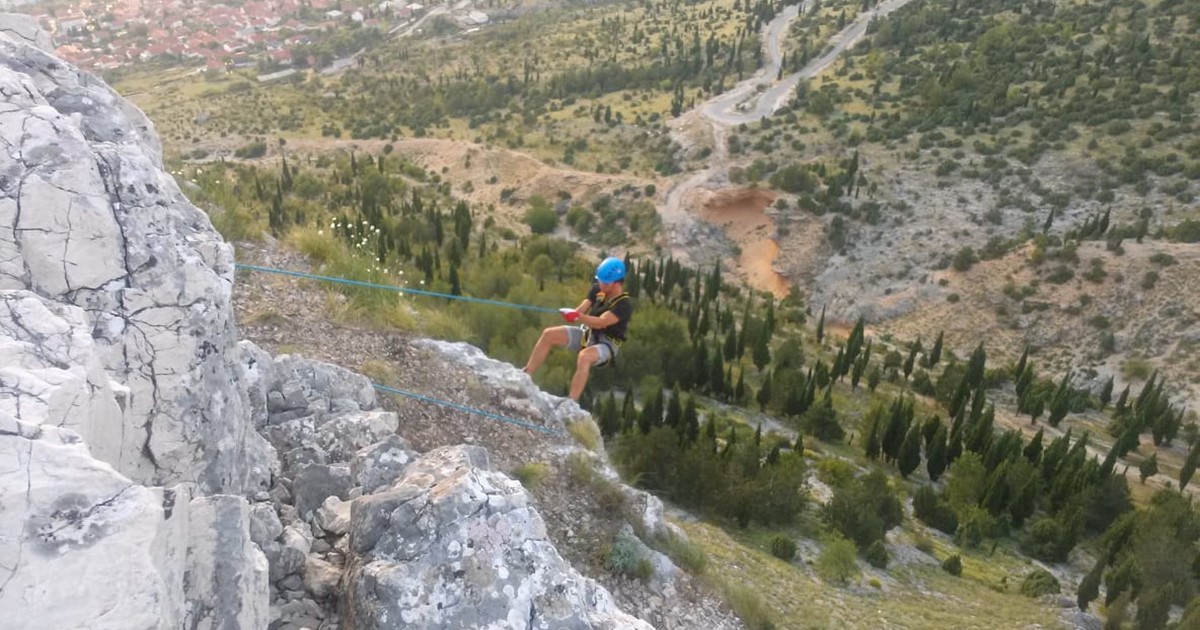 Spuštanje užetom niz 30 m visoku liticu predstavlja jako uzbudljivo iskustvo koje potpuno nadziru naši iskusni instruktori a vaš zadatak je samo da pratite njihove upute i uživate. U pravilu se izvodi u kombinaciji sa ZIP LINE uslugom, ali može se organizovati i kao posebna usluga.
Tekija 73A 
88105 Mostar
Bosna i Hercegovina
Tel: +387-61-175-762
E-mail: info@zipline.ba
Winter
Opening Time
During winter time ZIP LINE will work only on weekends from 10 am to 5 pm and only if the weather conditions are favorable.
For all who come out of Mostar, the announcement is desirable.