Mountain lodge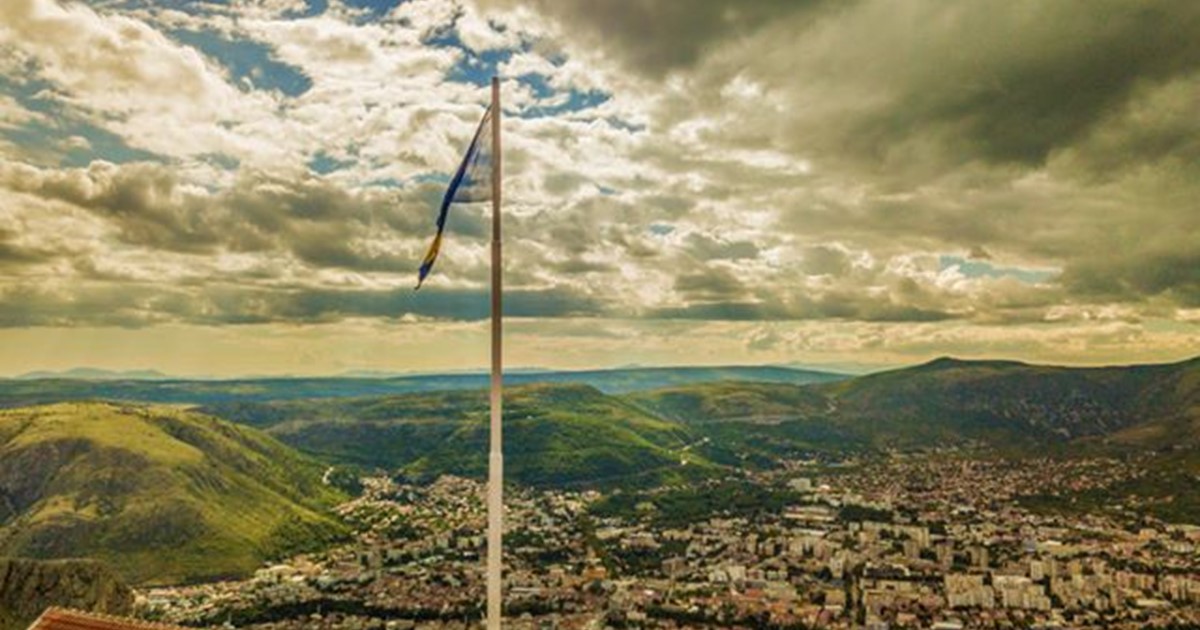 The Association's mountain lodge is located in the former Italian bunker from the Second World War, which has been renovated and is now a central part of the Fortica Park and also a starting point for all the activities offered in the park.
The mountain lodge has 12 beds and besides accommodation, the house also provides catering services of traditional dishes and drinks to all visitors.
Tekija 73A 
88105 Mostar
Bosna i Hercegovina
Tel: +387-61-175-762
E-mail: info@zipline.ba
Winter
Opening Time
During winter time ZIP LINE will work only on weekends from 10 am to 5 pm and only if the weather conditions are favorable.
For all who come out of Mostar, the announcement is desirable.